About
Ready, Set, Get Wet! Make a splash at your next birthday party. You bring the food, cake, and the kids- we'll supply the fun!
Option between pool or court party.
Use of float belts and noodles in the pool.
Rental of CRWC jumpies can be added onto birthday party.
Your own private party room.
Our flexible packages allows you to bring in your own food.

Typical party time:
Saturdays 3-6pm
Pool time 3-4:30pm
Court and Room 3-6pm


Where:
Crestwood Recreation and Wellness Center Pool
Fees:
Call 708-659-4800 to inquire pricing. Pricing will vary depending on if you would like a court party or pool party, the number of guests and the length of time of the party.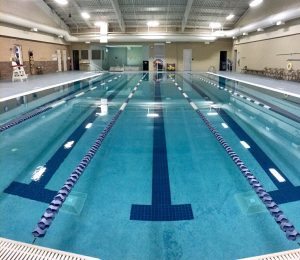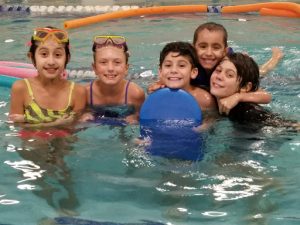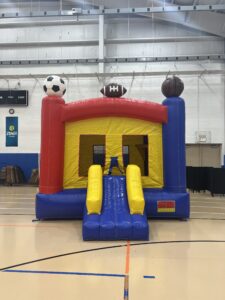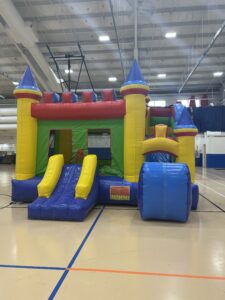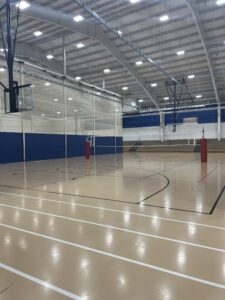 Registration:
Call us at 708-659-4800 for more information and to reserve a party date and time. You must receive confirmation from our director in order to complete your booking.
Please Note:
Our birthday parties are only for children 12 years and younger. Our party room has space for up to 36 individuals. The party times are Saturdays 3-6pm. Party time in pool is 3pm-4:30pm on Saturdays. You will have access the party room and court for the duration of the party. We have Jumpies available to rent through the CRWC, call for more information!