About
Available for members with an Aquatics or All Inclusive Membership.

Pool is 25 yards across, and has a depth of 3.6ft-5ft

There are steps and railings leading into the pool.
The pool has a total of 5 lanes, lane sharing and circle swimming is encouraged.
When:
pool schedule oct 23rd-dec 31st
* Check out our pool schedule to see when swim lessons, fitness classes, and lap swimming is available
Our pool will close at 3pm on Saturdays & Sundays.
Fees:
See membership options.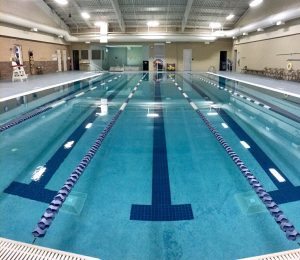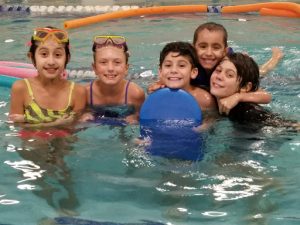 Please Note:
Lap Swim: Lap swim is for anyone 16 years and older who has a membership that includes the pool lane. Lanes are for lap swimming, water walking and leisure swimming.