About
Date TBD we will be hosting our Bags n' Brew Winter Classic Tournament. Come out for a day of bags, beer, food, music, and more! And there will be a cash prize for the winners. The tournament will begin at 1pm, and teams can pre-register at the CRWC or register for the event the day of for $25 per team.
When:
Where:
Crestwood Recreation and Wellness Center
Fees:
$25 per Team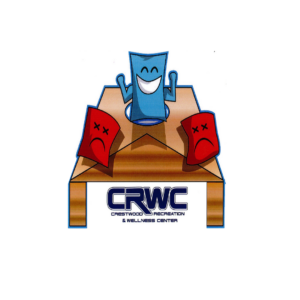 Registration:
Call 708-659-4800 or visit the CRWC. Can register day of, as well.